Billboard Korea Magazine to Publish Second Issue on February 21
Billboard Korea Magazine to Publish Second Issue on February 21
The second issue of Billboard Korea Magazine will be published online and offline on Feb. 21, with GOT7 gracing the cover.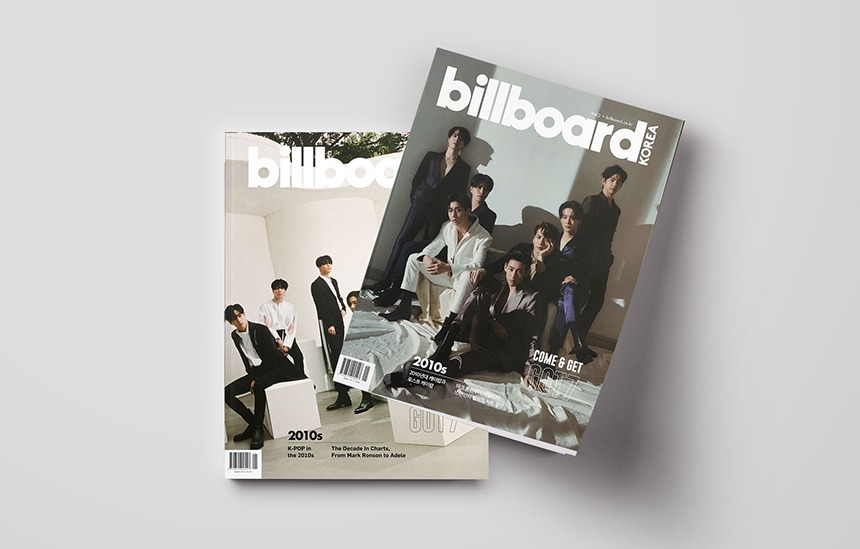 GOT7, one of the leading K-POP artists, is gaining worldwide recognition with two platinum-certified albums and nominations in the Top Social Artist category of Billboard Music Awards.
Signed under JYP Entertainment, the boyband's members include JB (Leader), Mark, Jackson, Jinyoung, Youngjae, Bambam, and Yugyeom. GOT7 is well recognized for its K-pop influence worldwide.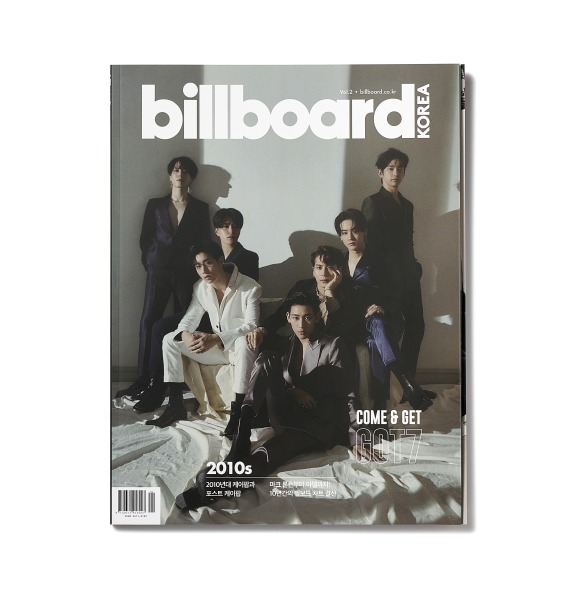 This issue presents the in-depth story of GOT7's growth from their debut to present in an extensive 30-page feature, which will serve as a useful resource for K-pop fans.
"The GOT7 content in this issue includes reviews of 14 albums (mini albums, full-length albums) review, each member's key activities, and a chronology of dance performances, illustrating their 6-year career at a glance," said Billboard Korea.
"Jeff Benjamin, a pop columnist at Billboard USA and a key contributor to K-pop's global reach, described the growth and potential of GOT7. The issue also contains GOT7 members' messages to Billboard Korea and their fans for 2020 during their world tour, as well as off-stage photos for visual content," the magazine added.
Another feature story in the second issue Billboard Korea Magazine involves recalling the domestic and international music scenes of the 2010s. "We compiled the Billboard charts of the last decade, summarized the transformation of K-pop in the 2010s, and discussed the trend of post-K-pop," explained Billboard Korea.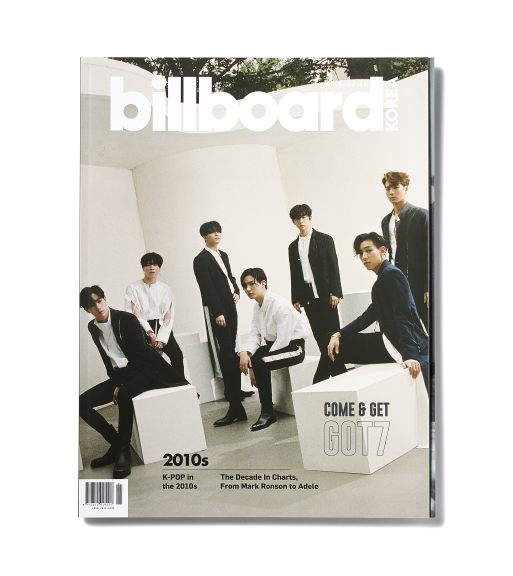 Billboard Korea also focused on artists such as DJ AVIN, the first Korean artist to perform at EDC Las Vegas, Idina Menzel, who plays Elsa in Frozen 2, Tomorrow X Together, who was the fastest to rank first on the Billboard World Album Chart, and Seo Taiji and Boys, the starting point of K-pop.
Moreover, the magazine prepared a section called "The Market" that traces the trend of the domestic and international music markets and provides various information, introducing useful resource to the music industry insiders, as well as resolving K-pop fans' curiosity, and presenting the current perspectives on the direction of global music.
It comes out in both Korean and English. You can find the online shop at billboard.co.kr and Billboard Korea's official SNS accounts.